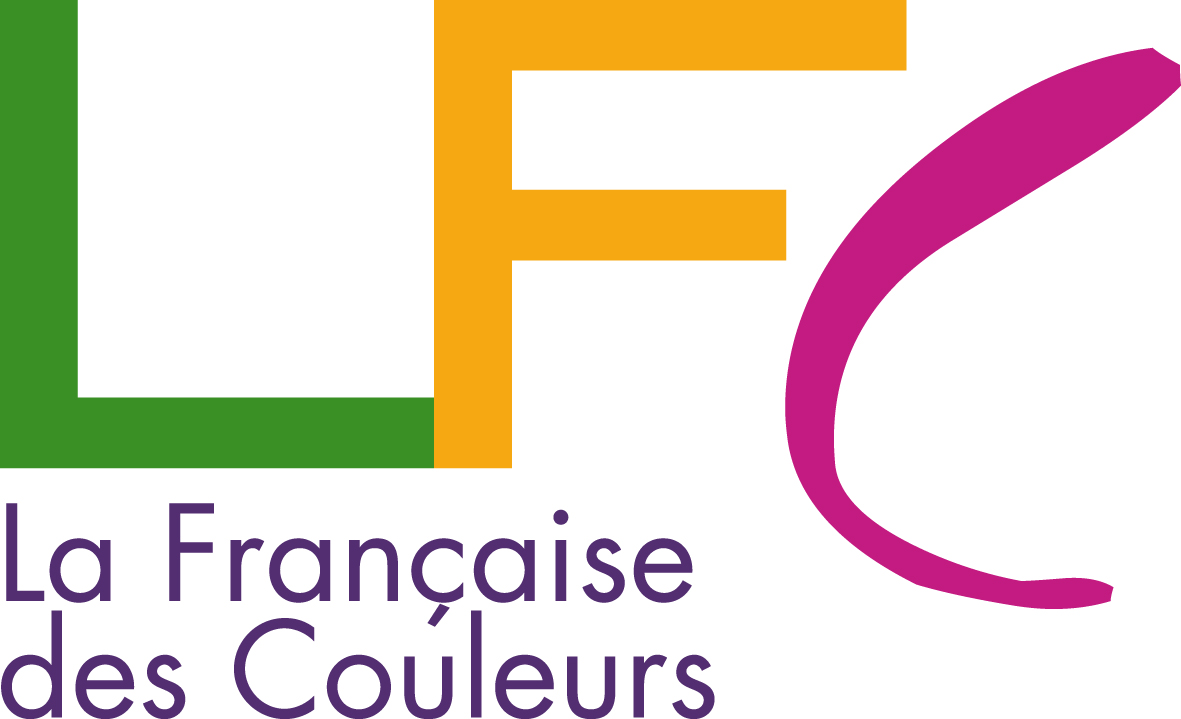 Based in Normandy, our factory manufactures fine paints,  inks, adhesives and varnishes of O'COLOR range. We are also the European specialist of private label dsitributors(ODM). Our services are able to develop your own branded range, without M.O.Q per colour.

We manage from A to Z  your imports from Asia to your warehouse: sourcing, developement, negociation, quality, logistics, etc.
Providing sourcing for our own needs, quality controls and logistical organization from China, we afford our Chinese company to fulfil your needs.